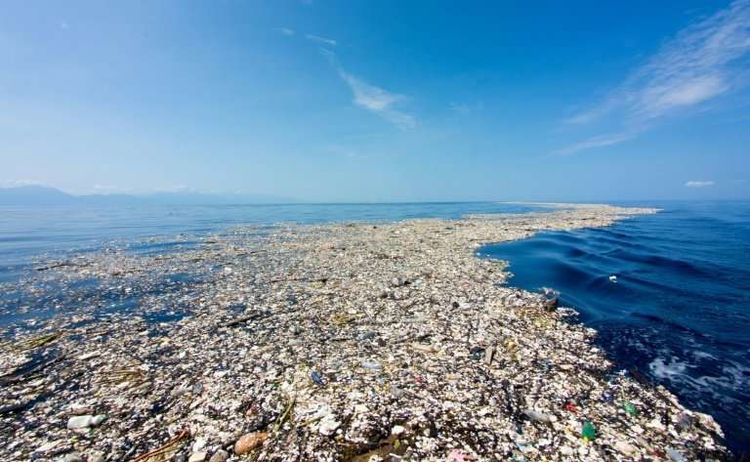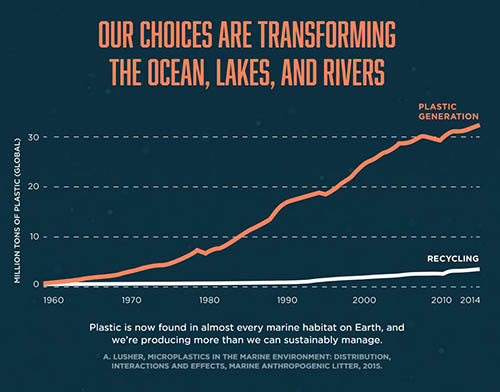 What's the big deal with Straws?
A small, plastic straw – It's something that comes with most beverages that we order, from soft drinks to even a glass of water.
Though at first this small straw may not seem like a lot, when its usage is added up, plastic straws create a big problem for the environment. And, with the USA using 500 million straws every day, that's a lot of trash!
We have the choice every day to make Chattanooga a cleaner place to live, work and play.
Will you join us by taking the "Skip the Straw Pledge"?
Help us to get to 1000 people taking the pledge! By Pledging, you will receive:
A Free Stainless Steel Reusable Straw Sponsored by Tennessee American Water

Monthly Tips of Ways You can Reduce Waste

Surprise "Perk Days" - we'll let you know where to go with your straw and receive special perks for using it!